The reason behind our success is the great service we provide for our customers, the flavorsome food we serve, and the full cooperation we get from our staff. We consider our staff as our family. You can enjoy good food at our restaurant with friendly service and at a reasonable price.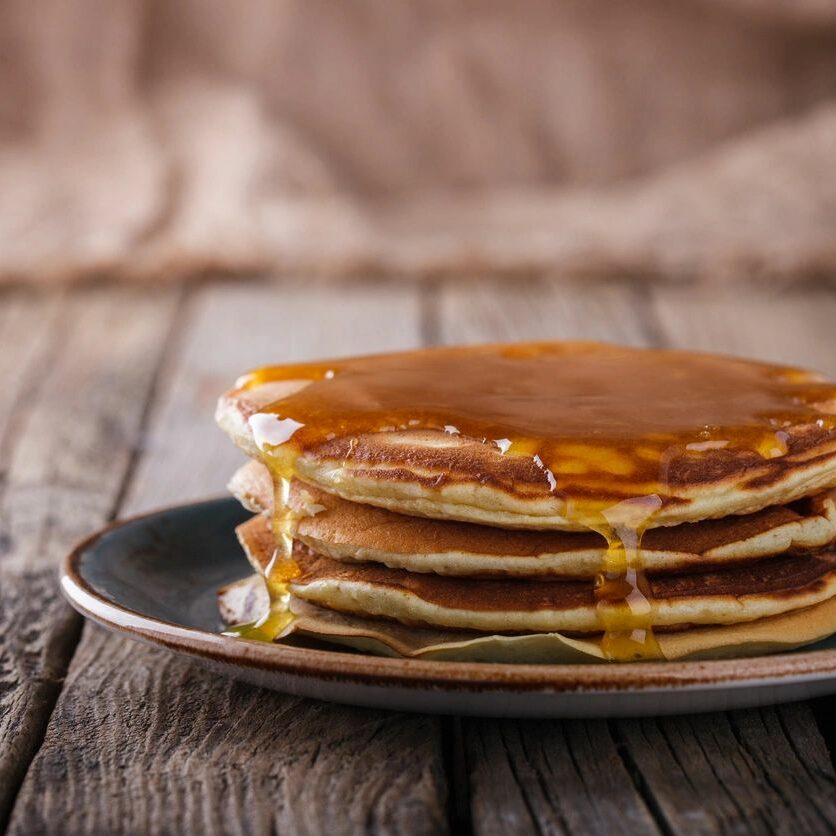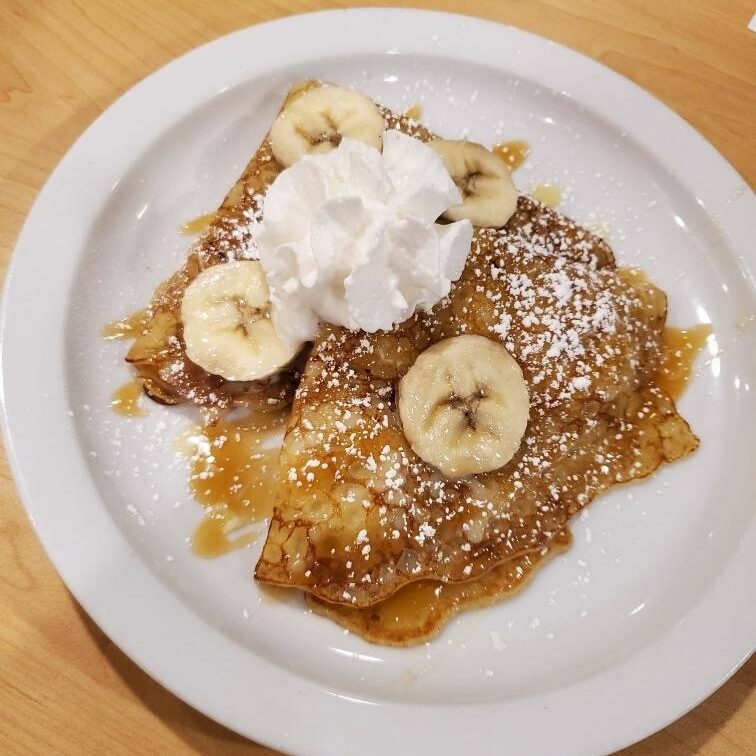 Our staff consists of a manager and server Daniel, assistant manager and server Joel, has been with us since 1995. They have all contributed to the success of Pancakes R US. We created a new and improved restaurant environment with new menu items which made the restaurant flourished.
Our specialty is pancakes. We prepare different types of pancakes like multi-grain pancakes, gluten-free pancakes and vegan pancakes. Here at Pancakes R US, we look forward to continuing our outstanding service for our customers for many years to come.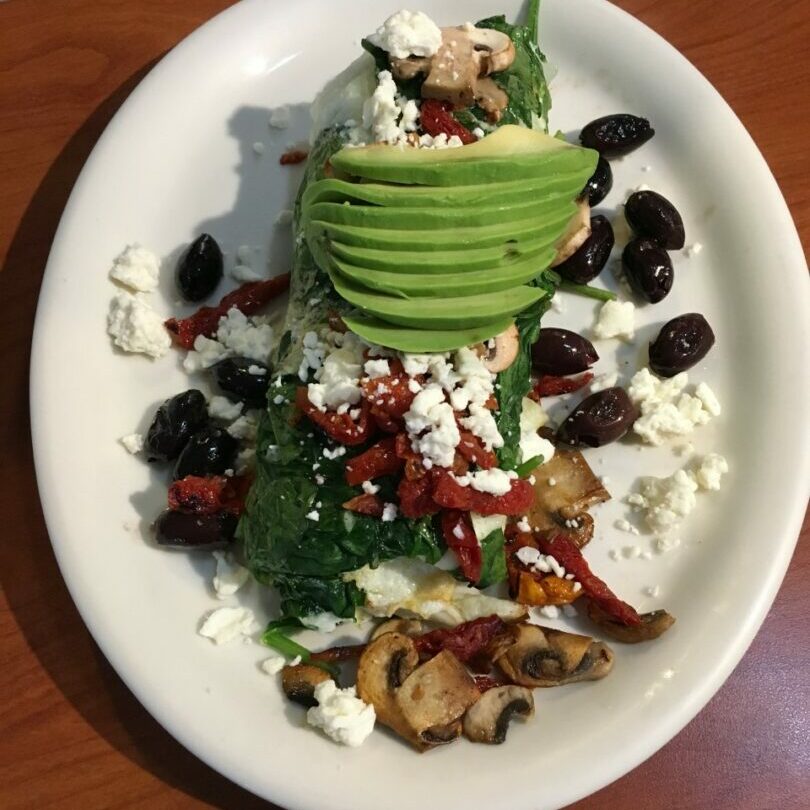 You may not aspire to be a bodybuilder or champion athlete, but for men and women the activity which increases their lean muscle mass can consume more calories. The food items here in the Iron Man Healthy Choices are wholesome, healthy and nutritious.
Those seeking to drop body fat should choose the higher protein, lower carbohydrate items, and those on higher-calorie diets with active physical lifestyles should choose foods rich in complex carbohydrates for sustained energy. Always remember to follow a balanced diet. After all, God created food for our enjoyment. Eat-in moderation. The more active you are the more calories you will need to consume. Eat up, stay active and enjoy life!
–Russ Niewiarowski, Russell Pain Training
Iron Model Zubair Akbar a successful businessman, mountaineer, hiker, triathlon athlete and an avid runner. Shown here at the top of Mt. Fuji on a solo winter climb.